ASSEMBLY BILL 836
One of the Air District's primary legislative goals for 2019 was to secure the passage of Assembly Bill 836 (Wildfire Smoke Clean Air Centers for Vulnerable Populations Incentive Pilot Program).
In advance of the 2020 Legislative Session, one of the Air District's objectives is to identify funding for this program, potentially through one of three proposed bond measures. The Legislature has already sent a bill to place a $15 billion school modernization bond measure on the March ballot. Individual legislators are also currently working on climate, water and wildfire-related bond measures for the fall general election – AB 352 (E. Garcia), AB 1298 (Mullin), and SB 45 (Allen), respectively.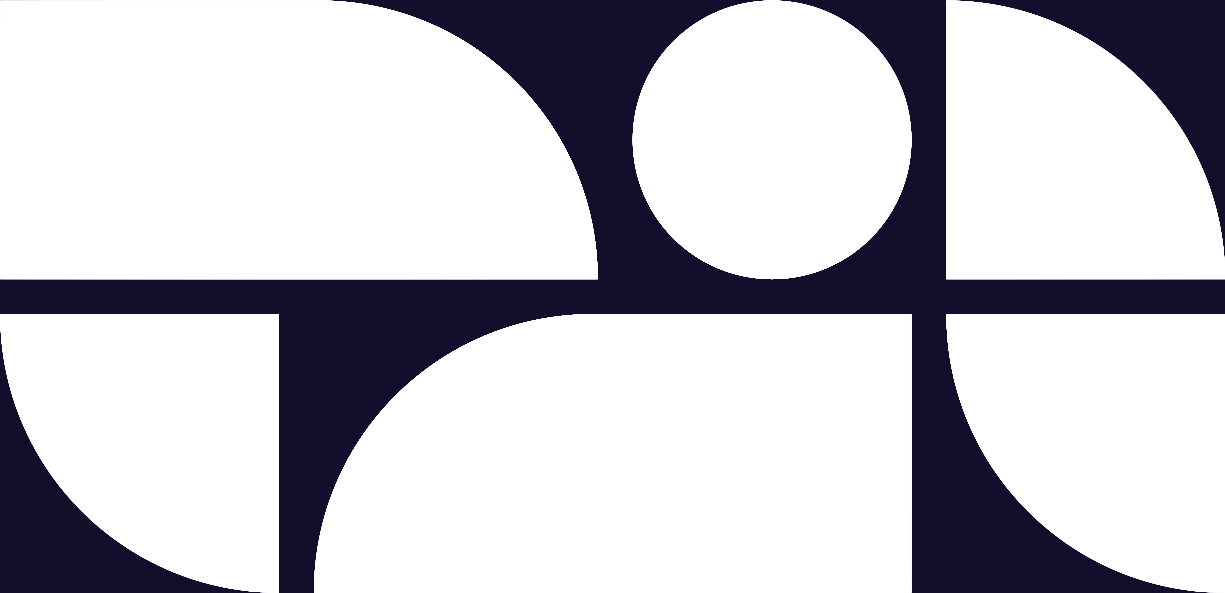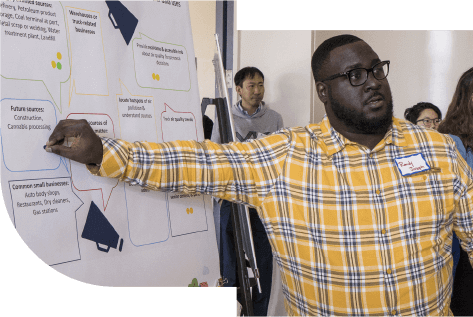 SECURE FUNDING FOR AB 617
Another of the Air District's legislative priorities was to secure ongoing funding for AB 617 (C. Garcia). The approved State Budget funding resulted in the same amount of funding that was allocated last year – $245 million in incentives, $50 million for implementation, and $10 million for technical assistance to community groups.
The Air District
supported three bills which were passed:
AB 836 (Wicks) Wildfire Smoke Clean Air Centers for Vulnerable Populations Incentive Pilot Program
SB 44 (Skinner) Medium-Duty and Heavy-Duty Vehicles: Comprehensive Strategy
SB 210 (Leyva) Heavy-Duty Vehicle Inspections and Maintenance Program

375 Beale Street, Suite 600
San Francisco, CA 94105
415.749.5000 | 1.800.HELP AIR

ACCESSIBILITY
TERMS OF USE
PRIVACY POLICY
Previous
Next
RETURN