Community

health




protection


Grants

A total of $350,000 in community readiness grant funds were awarded to community groups, neighborhood associations and other local nonprofits based in neighborhoods identified under AB 617 as priority communities. Grantees included All Positives Possible, Bayview Hunters Point Community Advocates, Breathe California of the Bay Area, Communities for a Better Environment, International Children Assistance Network, La Clinica de la Raza and Tri-Valley Nonprofit Alliance.
James Cary Smith

Community


Grants Program

The Air District awarded $300,000 in grant funds to community-based organizations working to address air pollution and reduce global climate impacts. Due to the pandemic, grant timelines for many funded partners were extended. Grantees included Daily Acts Organization, Earth Team, Green Ninja Inc., Literacy for Environmental Justice, Mycelium Youth Network, Rose Foundation, Sequoia Foundation, Strategic Energy Innovations, TransForm, Vallejo Citizen Air Monitoring Network, Valley Verde and Veggielution.
Who is Mycelium Youth Network
Climate Tech

Finance


Program

the air district awarded its first ever loan guarantee to switch maritime, an impact investment company building the first fleet of zero-emissions vessels in north america.

This $2.5 million loan guarantee supports the commercialization of SWITCH's hydrogen fuel cell "e-ferry" that will operate between Oakland and San Francisco. The Air District also awarded a $1 million loan guarantee to Gridscape, a microgrid developer installing software-enabled solar-battery microgrids at municipal facilities around the Bay Area. These are the first two projects under the Air District's Climate Tech Finance program, which seeks to reduce greenhouse gases by accelerating emerging climate technologies.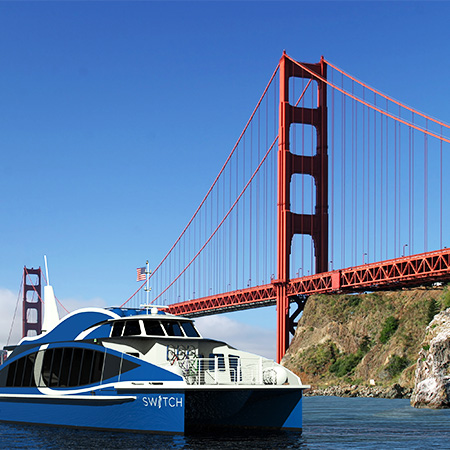 Climate Tech

marketplace
The Air District hosted a virtual Climate Tech Marketplace event on October 22 with over 200 attendees. The event's keynote speaker was Mariana Mazzucato, author and economist who helped shape the Green New Deal. Interactive panel discussions were held on public sector innovation, equitable access to clean energy, and software solutions for climate resilience. A live interactive showcase of emerging climate technologies featured over 30 exhibitors.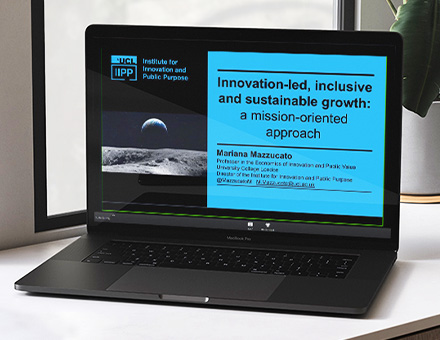 In 2020, the air district awarded over $75 million to projects that improve air quality, and protect public health and the climate.
In total, these projects are expected to reduce over 300 tons per year of criteria pollutant emissions, including oxides of nitrogen, reactive organic gases, and particulate matter. Looking forward, the Air District anticipates providing nearly $100 million in 2021 for mobile source reduction projects.
Diesel Pollution and Air Toxics

reductions


in Disadvantaged Communities

the air district's incentive programs prioritize communities most impacted by air pollution.

In 2020, the Community Health Protection Program awarded $26 million out of $27 million in funding to projects benefiting disadvantaged communities, including West Oakland and Richmond. These projects reduce pollutants from older diesel engines, including medium and heavy-duty trucks and buses, mobile construction and industrial equipment, marine vessels, airport ground support equipment, port cargo handling equipment, locomotives and school buses.
Zero-Emission

heavy-duty vehicle


and Equipment Adoption

The Air District awarded $22 million in grant funding in 2020 to accelerate the deployment of zero-emission technologies in the medium- and heavy-duty sector. The funding will support the replacement of more than 90 pieces of diesel equipment with battery-electric and hydrogen fuel-cell alternatives.
Vehicle

Buy Back


Program

IN 2020, THE AIR DISTRICT INCREASED THE INCENTIVE FROM $1,000 TO $1,200 PER VEHICLE. THE PROGRAM WAS EXPANDED TO INCLUDE MODEL YEAR 1997 AND OLDER VEHICLES WITH MORE THAN 2,600 CARS VOLUNTARILY RETIRED AND PERMANENTLY REMOVED FROM BAY AREA ROADS.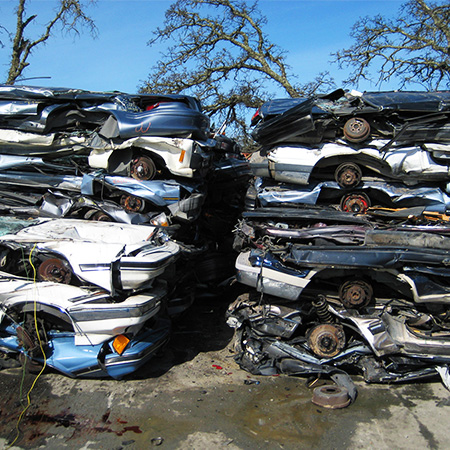 Clean cars


for All Program

The Air District's Clean Cars for All Program provides incentives to qualifying low-income households to retire older, high-polluting vehicles and replace them with a newer, cleaner vehicle or with mobility options such as public transit or electric bicycles. This program supports equitable access to clean transportation options, while reducing harmful criteria pollutants and greenhouse gas emissions in communities disproportionately burdened by pollution. The program, which opened in March 2019, saw a major increase in demand in 2020, receiving over 1,700 applications and awarding more than 1,100 applications totaling over $10 million.
Trip Reduction

Projects
In 2020, the Air District awarded more than $9 million in Transportation Fund for Clean Air funds to support alternative modes of travel. Funds supported the installation of 8 miles of protected bicycle paths and roadways, and new secure parking for more than 600 bikes. This funding also supported projects that provide last-mile connection commute services.